Upcoming & Ongoing Happenings

Buddhist Meditation Groups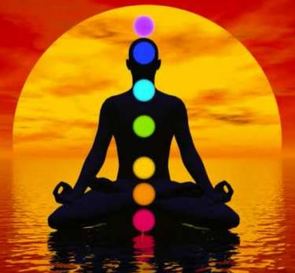 During the week, Pathways has two groups that are geared toward Buddhist meditation.
Metamorphosis Mindfulness Meditation Sangha
Mondays, 7-9 p.m.
This is a community of practitioners inspired by the tradition of Zen Master Thich Nhat Hanh. By practicing together, mindfulness becomes more solid, relaxed and joyful. This group welcomes everyone who wishes to learn the art of meditation and mindful living.
Pathways Meditation and Dharma Study Group
Wednesdays, 7-9 p.m.
This study group is led by The Venerable Tashi Nyima, a Tibetan Buddhist Monk. Each session is a stand-alone class. There are themes each month and the classes are geared to those themes. All are welcome to this study group including those who do not follow Buddhism but wish to learn more.
---
---
7/12 Connections: Addictions Recovery Group (UU Based)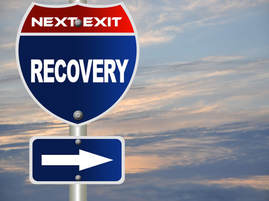 Pathways has an addictions recovery support group that is based off of the 12-step recovery model but uses the 7 Principles of Unitarian Universalism. This is a UU program which Pathways follows called
7/12 Connections
.
​Unitarian Universalism is in a supremely unique position to serve in the area of addictions and recovery. This is because of its guiding Principles. Each individual is encouraged to pursue a free and responsible search for truth and meaning, free from preordained dogma. Most importantly, we cherish and promote the inherent worth and dignity of every person. For those starting the journey of recovery, we can provide their entry point to the interdependent web of all existence ... that interconnection that we have lost and for which we are searching, whether we know it or not, when we are in our addiction. Our Principles can be the foundation for successful recovery from addictive substance abuse or compulsive behavior. (Taken from the 7/12 Connections workbook).
Click here for more information
. ​
---
---
Pathways Women's Book Group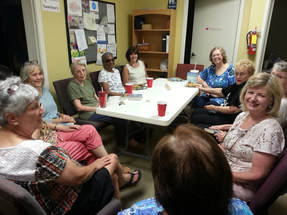 The Pathways Women's Book Group meets on the 1st & 3rd Thursday at 2 p.m. each month.
​For the month of October (5th and 19th), the Pathways Women's Book Group will read and discuss
Her Fearful Symmetry
by Audrey Niffenegger.
​Newcomers are always welcome!
​
---